Tips for finding a fair online slot machine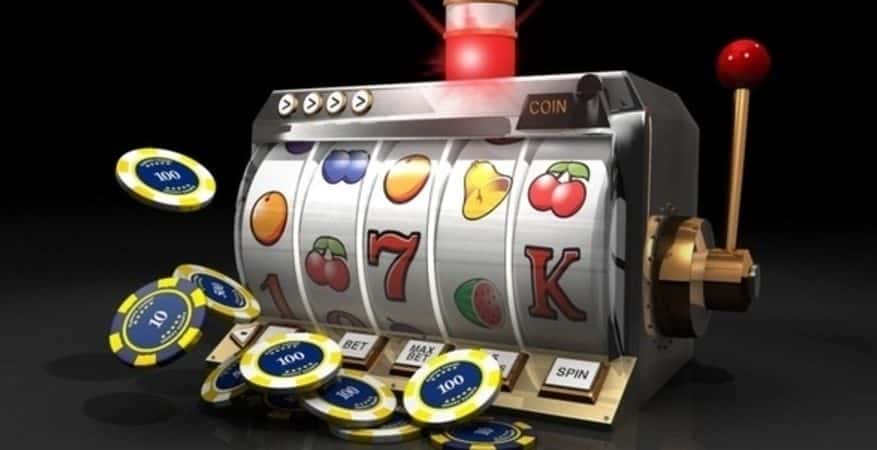 Slot machines are somewhat infamous as for one reason or another most people just never get to win, at least not in the long run. For that reason, most people get convinced that these online games are rigged. While that might appear to be the case, there are two aspects that a player is up against when they are playing this game. The first is the Random Number Generator (RNG) casinos use and the return to a player percentage (RTP), or the house edge, with regards to all games played.
The RNG in software that generates random numbers which correlate with the symbols you see on your screen. An uncompromised software is one that, when tested to check its legitimacy, will always give you a string of random numbers. When working correctly, the casino will have no way of knowing what symbols will show up, and like the player, they can only find out at the same time as you. So in that regard, the slot machine is not rigged.
The disclaimer, however, is when a casino tampers with it and, despite a player winning, they symbols displayed end up being different. That is what happens in scam casino online sites. That is why it's essential to take the time to research more about a gaming company before engaging with them. Don't simply kick on a pop-up an ad and begin playing. If you're interested in playing slot machine games for your entertainment and make some extra cash, you're better doing it with a trusted brand.
Now that we've established that legitimate companies use a proper RNG, the place where companies get their money is the RTP percentage. That as mentioned refers to the house (casino) edge. That means that over an extended period of a player engaging with the slot machine, there is equally an amount that will be paid out to the casino. When you hear of 5% edge, then it means for the total wagers a person plays, say of $100, the casino will get $5; that is one of the avenues that they make their money. This house edge is part of the RNG coding software, and programmers input it as per what a casino wishes.
Therefore, it is essential to check the house edge as this is where companies end up making more out of their players. So in as much as they may not have tampered with the RNG, it is the house edge that will cause a person to lose more as they play, leaving them with the impression that the slot machine is a scam.